Steam cracker industry in Europe
Latest steam cracker industry news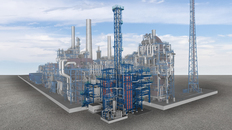 Demonstration plant with 6 megawatts input of renewable electrical energy to be fully integrated into a steam cracker at BASF's Ludwigshafen Verbund site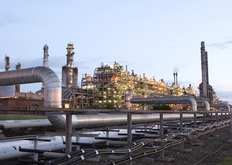 Sabic have agreed funding to restart its hydrocarbon cracker at Wilton and convert it to run on hydrogen, a greener source of energy. The conversion would also aid the Government's green energy amb...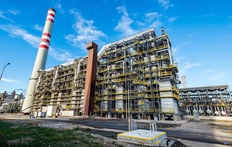 The group plans to raise the yields of the fundamental production unit of its petrochemical segment, the steam cracker.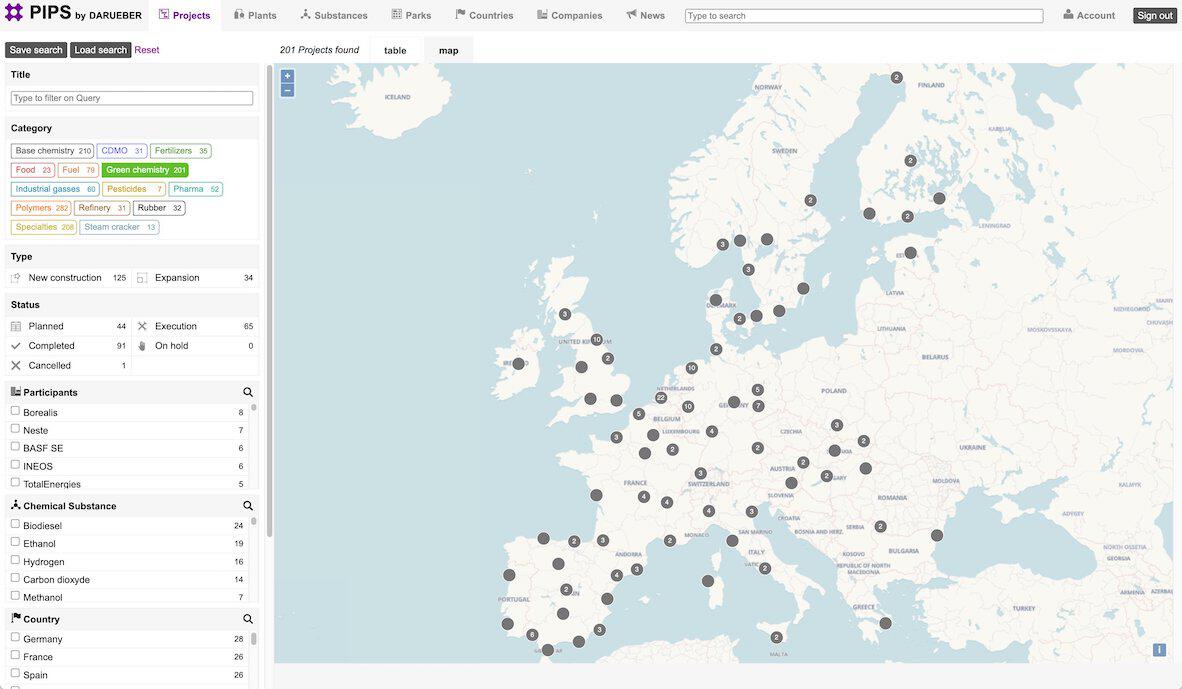 With a PIPS Complete subscription you get access to more data and advanced search and reporting tools.
Sign up at an attractive early subscriber price