Specialties industry in Europe
Latest specialties industry news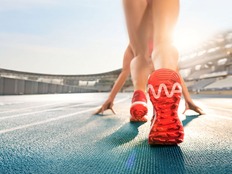 he greater increase in Pebax® elastomer capacity will support the strong demand from partner customers. Applications range from ultra-fast running shoes to catheters or flexible device screens.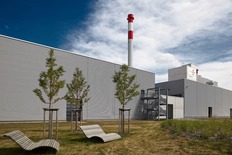 By implementing this project, E-Lyte will become the first German company capable of supplying the European battery market with one of its most important components from a European production base....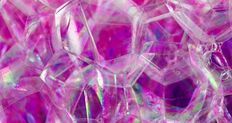 Capacity expansion in Europe for TEGO® Phobe and TEGO® Viscoplus. Increased global supply security supports customer requirements.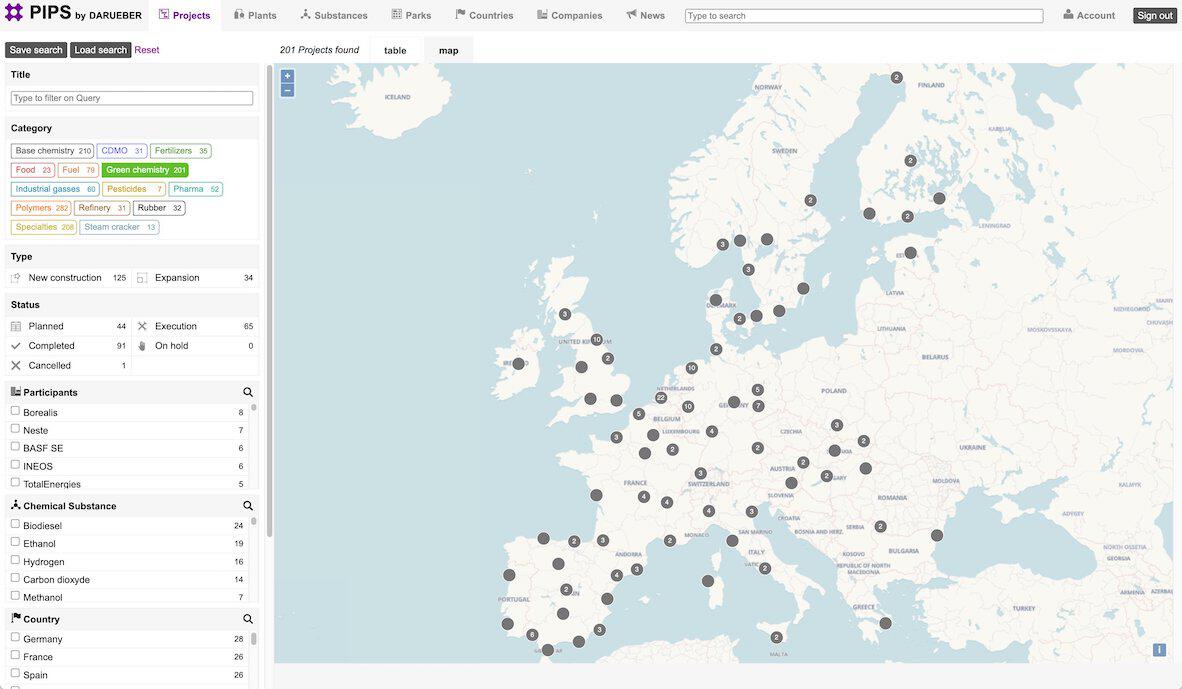 With a PIPS Complete subscription you get access to more data and advanced search and reporting tools.
Sign up at an attractive early subscriber price