Specialties industry in Europe
Latest specialties industry news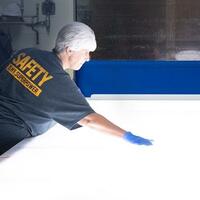 A $200 million investment will be made at Chemours' Villers-Saint-Paul, France facility supporting global decarbonization initiatives and the acceleration of the Hydrogen Economy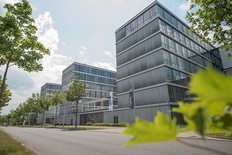 Röhm thereby adds Polycarbonate sheets and films to its existing range of PMMA sheets and films, further expanding its leading positions as a value-added partner for its customers across a wide ra...
In addition to vehicle production, BMW Group builds high-voltage battery assembly at Plant Debrecen. More than 500 additional jobs to be created by 2025. Production of NEUE KLASSE starts here.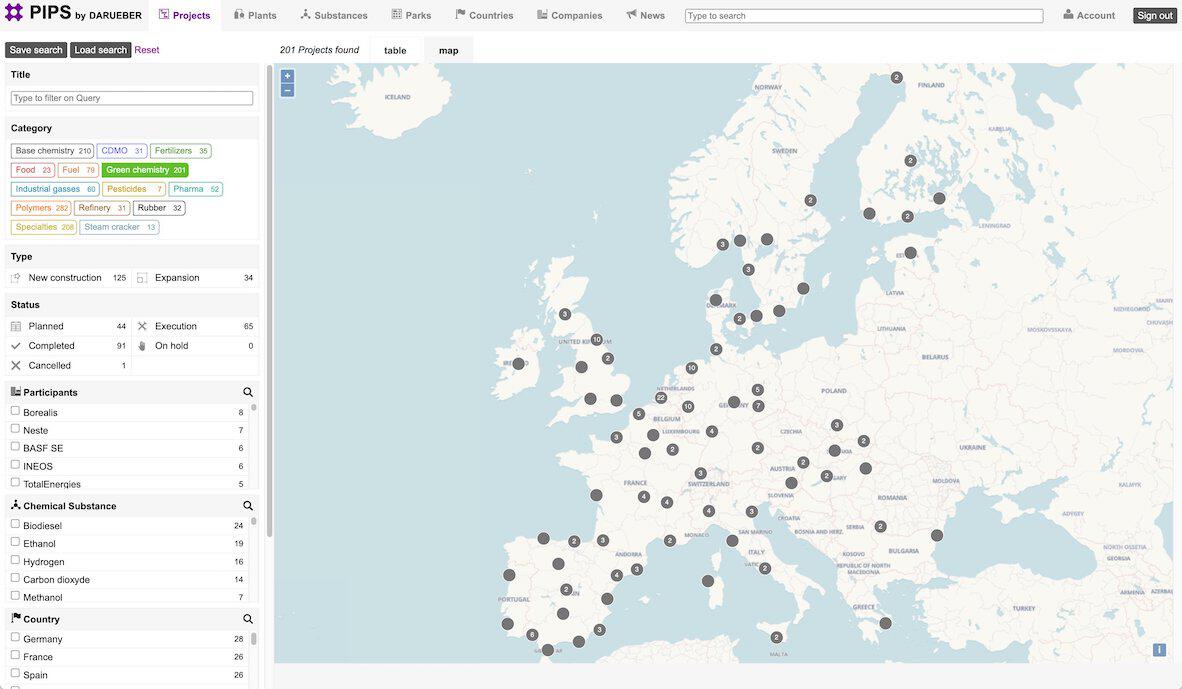 With a PIPS Complete subscription you get access to more data and advanced search and reporting tools.
Sign up at an attractive early subscriber price