Rubber industry in Europe
Latest rubber industry news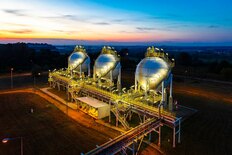 Lummus and Synthos Advance Bio-Butadiene Technology Development to Produce Sustainable Rubber. Lummus' Green Circle business continues to commercialize new technology addressing the energy transiti...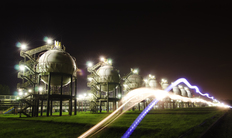 The New Butadiene Unit is a next step to safeguard Synthos' strategic feedstock position close to its consuming assets in CEE.
Companies to launch feasibility study for new pilot plant in Europe to produce bio-based 1,3-butadiene from ethanol using polyfunctional catalyst technology.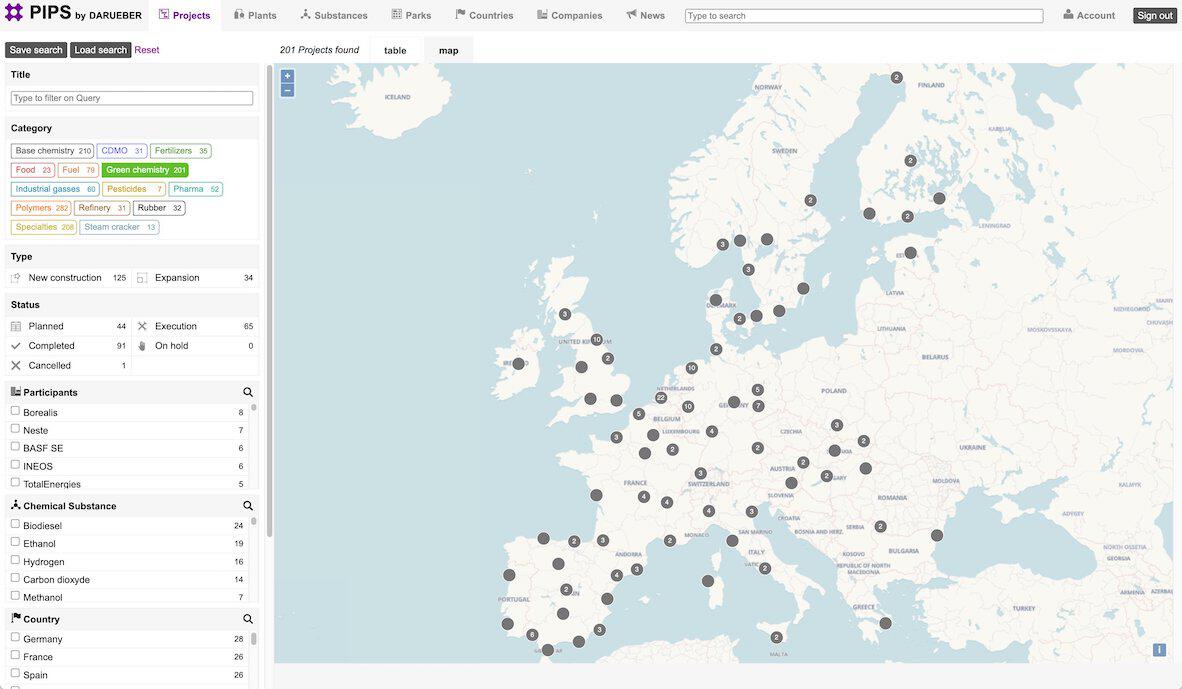 With a PIPS Complete subscription you get access to more data and advanced search and reporting tools.
Sign up at an attractive early subscriber price