Refinery industry in Europe
Latest refinery industry news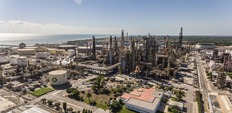 ISCC EU sustainable aviation fuel (SAF) produced through co-processing at bp's Castellon refinery in Spain. Air bp's first customer for Castellon co-processed SAF was LATAM Group, one of Latin Amer...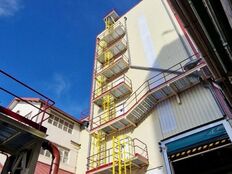 With this action, the company expands to three the sodium chlorite manufacturing plants available and doubles his production capacity. In this way, Ercros is configured as the largest manufacturer ...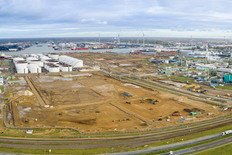 Our ethane cracker will set new environmental standards for Europe as well as help revitalize the whole of the European chemical industry.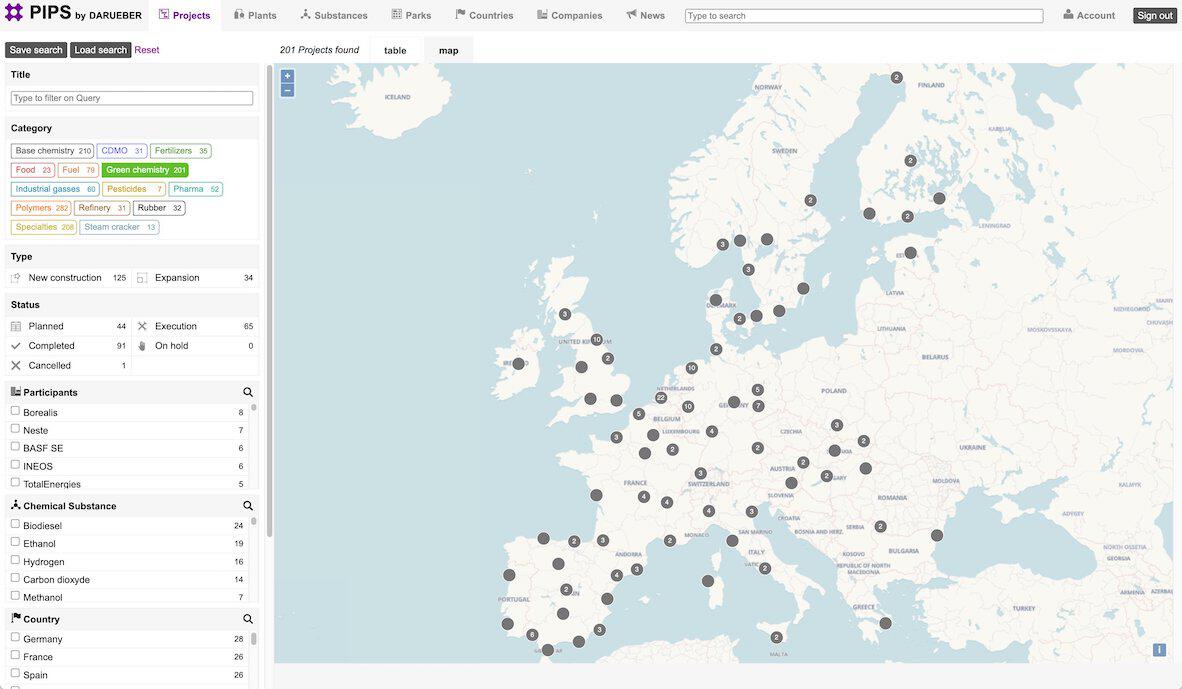 With a PIPS Complete subscription you get access to more data and advanced search and reporting tools.
Sign up at an attractive early subscriber price