Polymers industry in Europe
Latest polymers industry news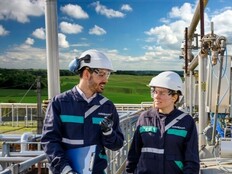 This investment will enable to reduce the site's CO2 emissions by 20 %, thus contributing to the Group's ambitious climate plan validated by SBTi on a 1.5°C trajectory by 2030.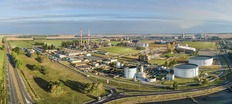 The new unit should enter service in 2026 and produce 30,000 tons a year of high value-added compounds containing up to 50% recycled plastic material.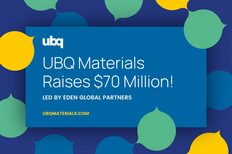 Financing Round, Joined by Current Investment Partners, to Drive Global Expansion, and Advance R&D for Additional Product Lines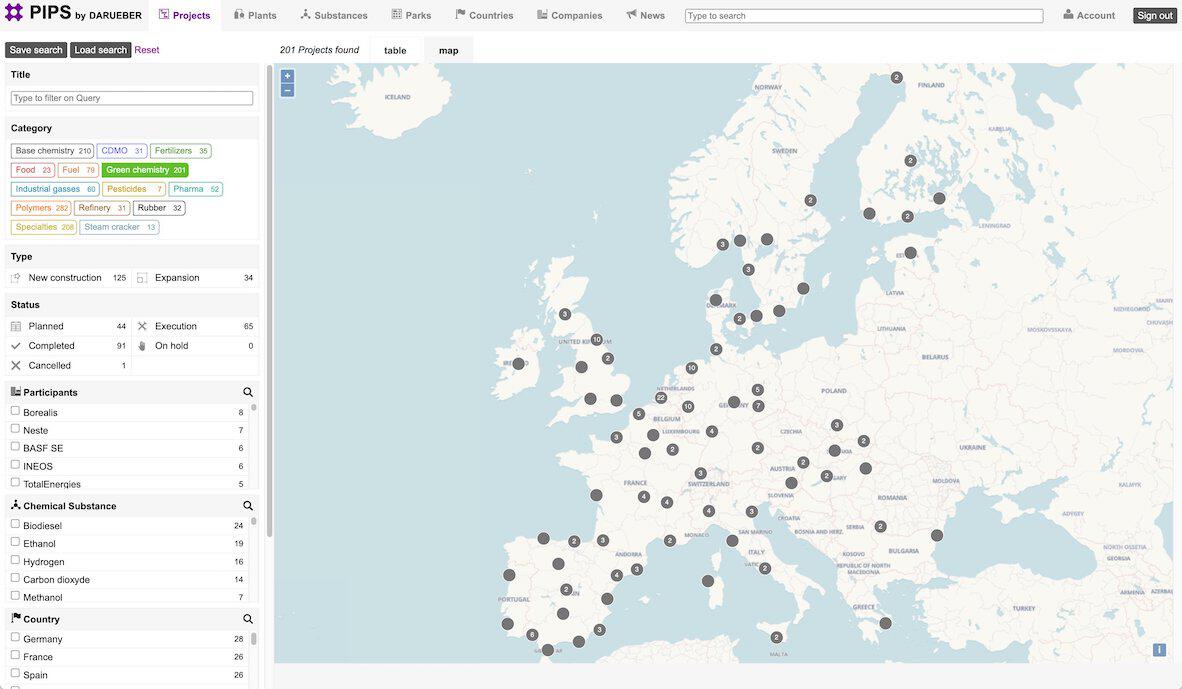 With a PIPS Complete subscription you get access to more data and advanced search and reporting tools.
Sign up at an attractive early subscriber price