Industrial gasses industry in Europe
Latest industrial gasses industry news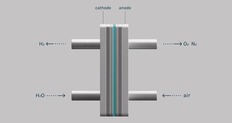 HyPilot project, which will see the first in-field test of Hystar's 1 MW containerized electrolyser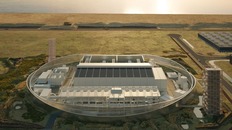 The Holland Hydrogen I plant will produce renewable hydrogen by using electricity from an offshore wind farm and will be Europe's largest renewable hydrogen plant once operational in 2025. In its r...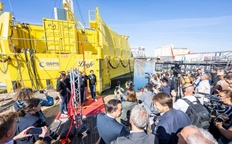 s. The company has voluntarily set the bar high by installing its production unit on a floating platform, connected to a floating wind turbine.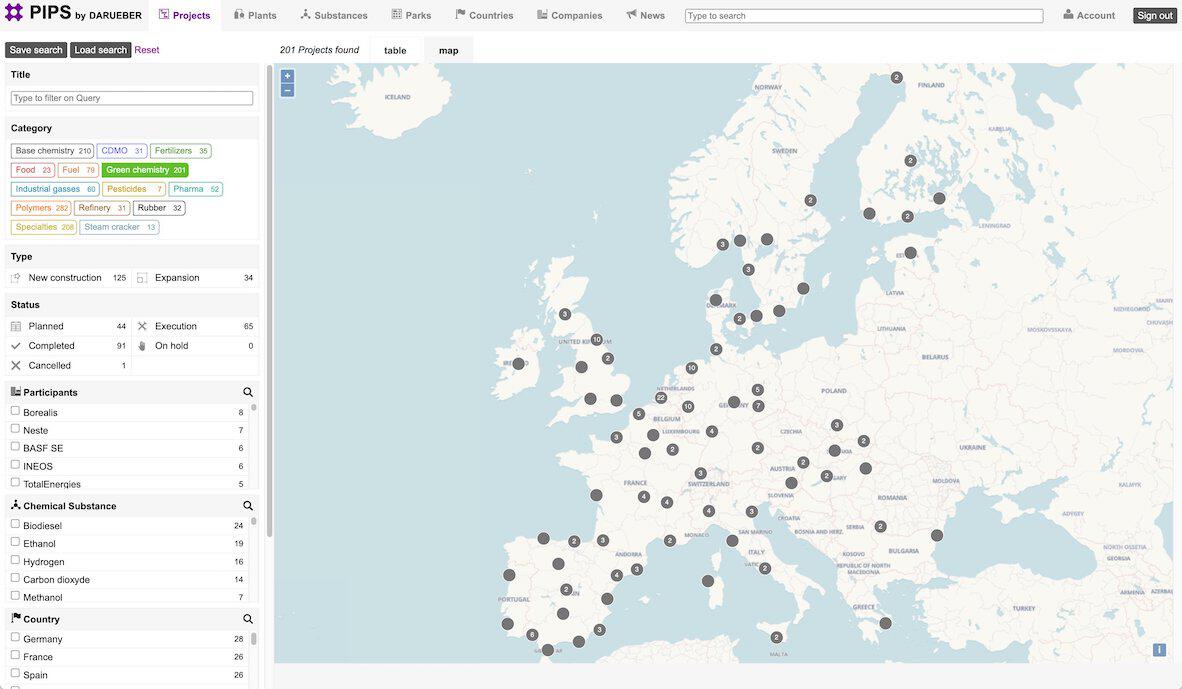 With a PIPS Complete subscription you get access to more data and advanced search and reporting tools.
Sign up at an attractive early subscriber price