Industrial gasses industry in Europe
Latest industrial gasses industry news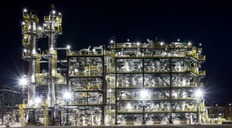 Total investment value was estimated at approximately EUR 74 million, with a maximum amount of approximately EUR 39 million to be financed through the National Plan for Recovery and Resilience (NPR...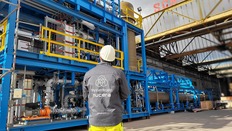 The agreement secures capacity of more than 700MW for H2 Green Steel's electrolysis plant in Boden – making it one of the world's largest electrolysis plants announced to date.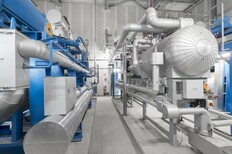 Messer's CO2 recovery plant in Austria, Europe to start up in early 2024. BASF's OASE® blue technology will be used to recover CO2 from flue gas.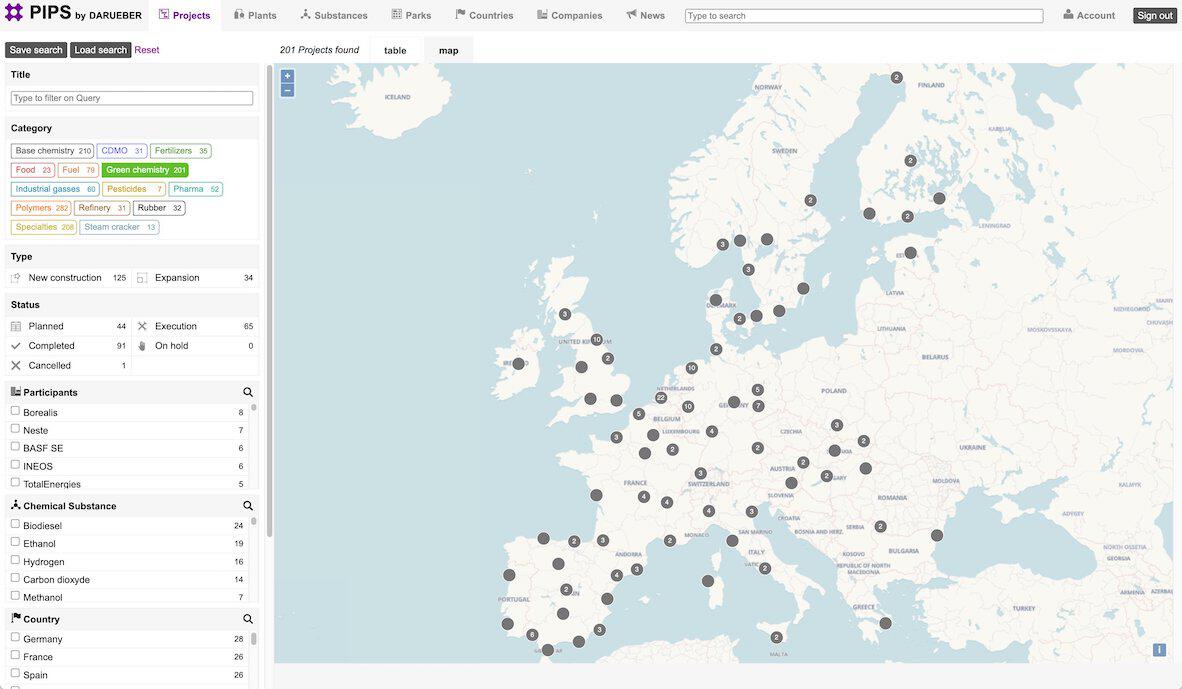 With a PIPS Complete subscription you get access to more data and advanced search and reporting tools.
Sign up at an attractive early subscriber price