Green chemistry industry in Europe
Latest green chemistry industry news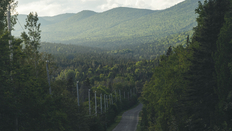 We are thrilled that Altris turned to Fluor to help them bring this cutting-edge technology to market that will transform manufacturing to be safer and more sustainable.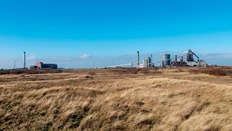 bp selects Johnson Matthey's LCH™ technology for its hydrogen project at H2Teesside targeting 1.2GW of hydrogen production by 2030.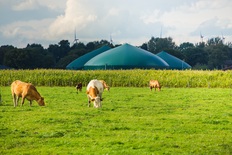 The first plants are expected to be operational in 2025 in Castilla-La Mancha and Castilla y León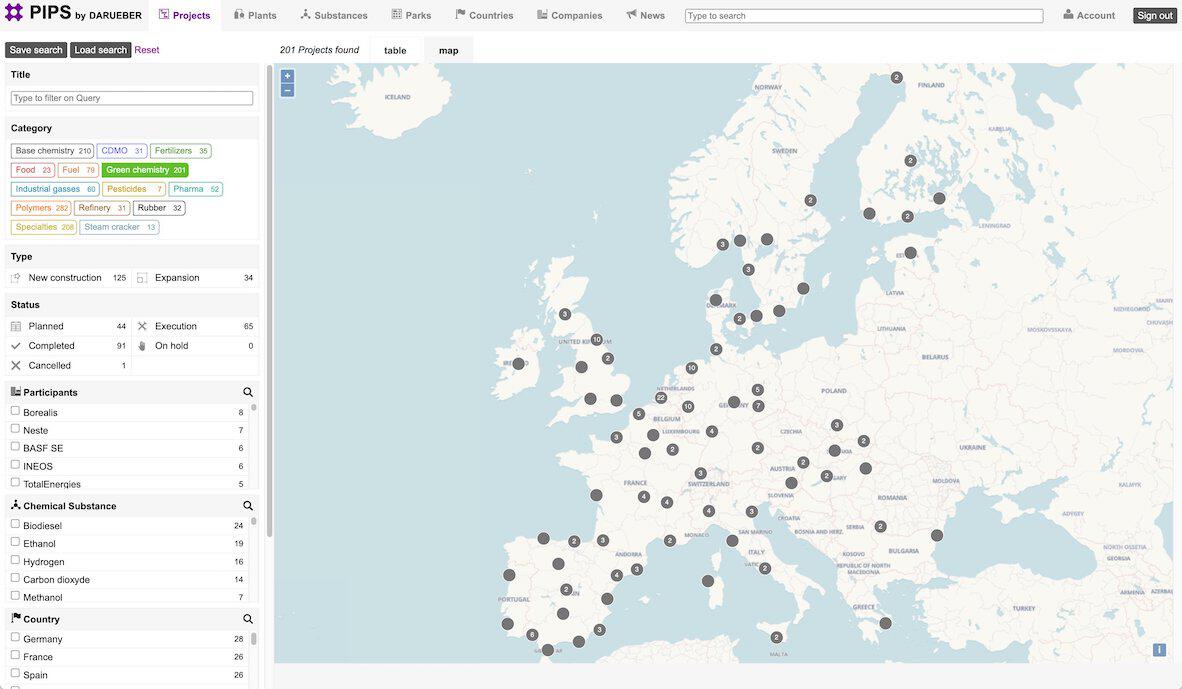 With a PIPS Complete subscription you get access to more data and advanced search and reporting tools.
Sign up at an attractive early subscriber price