Green chemistry industry in Europe
Latest green chemistry industry news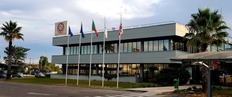 PepsiCo Portugal will invest €7.5 million in a new biodigester to transform organic waste from the Carregado plant into biogas, the company's first in southern Europe, with construction starting in...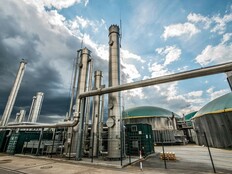 This supply agreement of 300 GWh/year of renewable biomethane with ENGIE, and ongoing energy efficiency projects will enable Arkema to further reduce very significantly the carbon footprint of its ...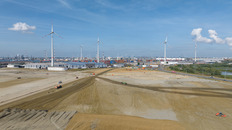 The new plant is expected to have an annual capacity of 59,000 metric tons, with opportunities to expand operations with an anticipated total capacity of approximately 240,000 metric tons per year.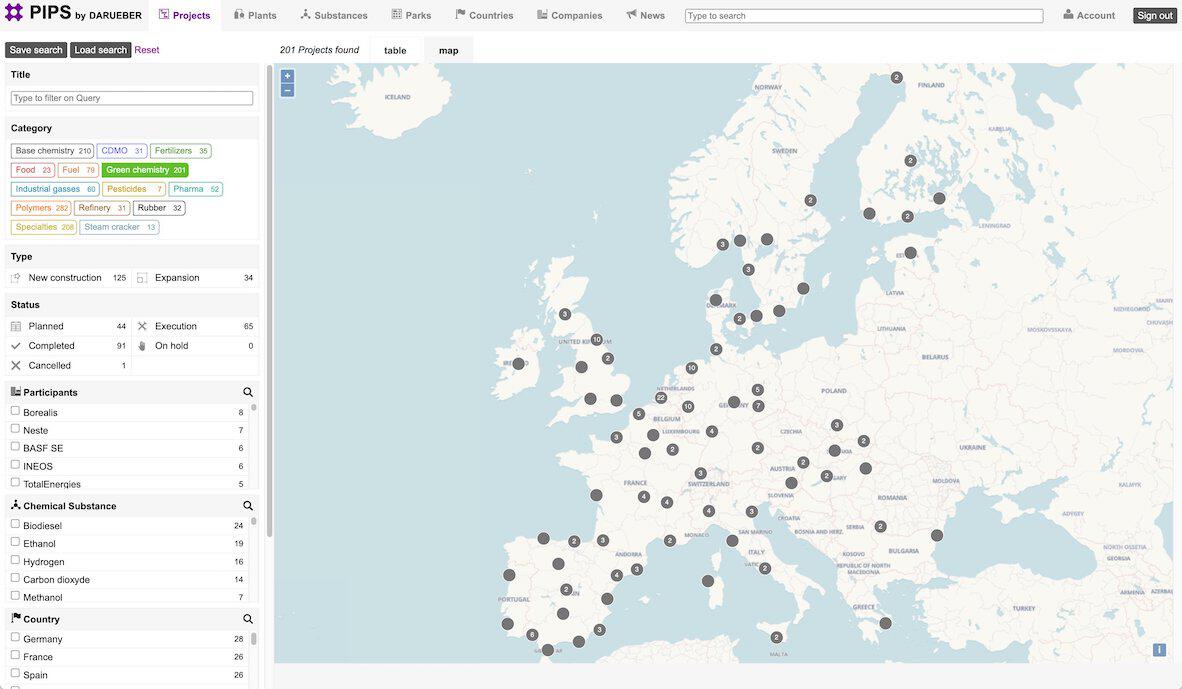 With a PIPS Complete subscription you get access to more data and advanced search and reporting tools.
Sign up at an attractive early subscriber price