Food industry in Europe
Latest food industry news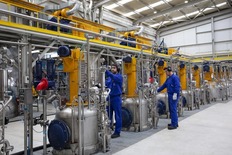 WACKER acquires contract manufacturing company for the food, pharmaceuticals and consumer goods industries in León, Spain. the roughly 300 employees of ADL Biopharma will contribute their comprehen...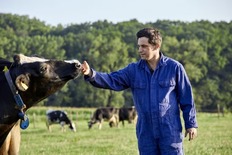 DSM and BakerHicks have signed a contract to begin the Engineering, Procurement and Construction Management (EPCM) phase of an innovative new production facility in Dalry, Scotland.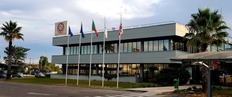 PepsiCo Portugal will invest €7.5 million in a new biodigester to transform organic waste from the Carregado plant into biogas, the company's first in southern Europe, with construction starting in...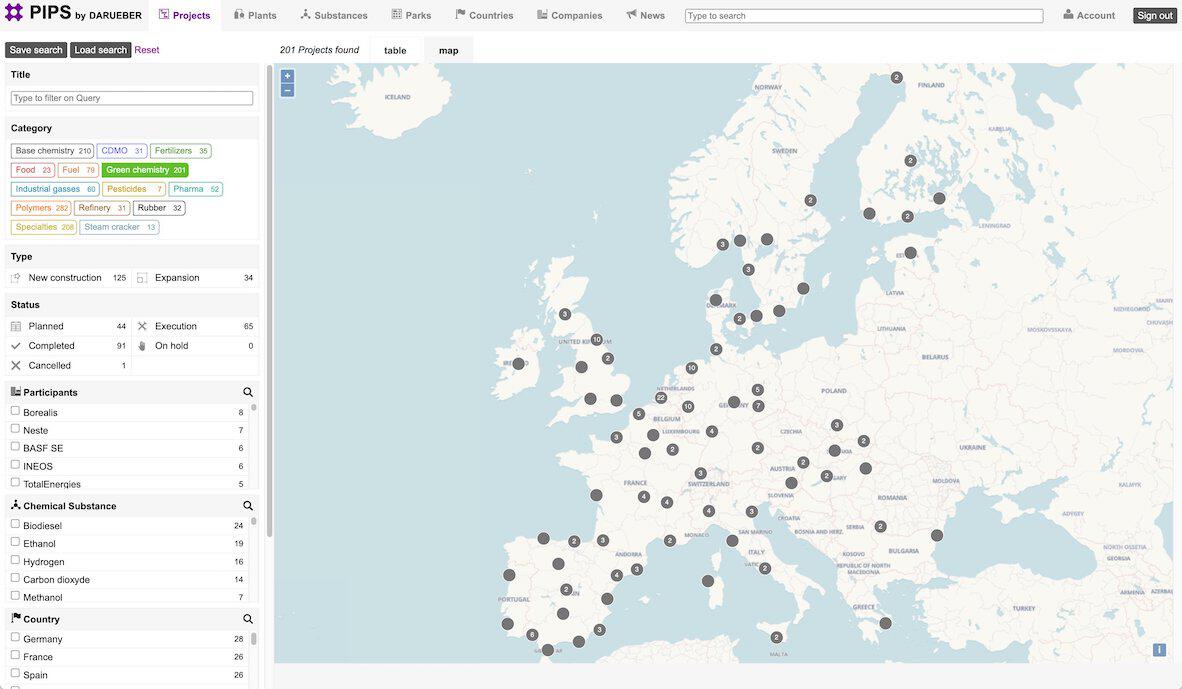 With a PIPS Complete subscription you get access to more data and advanced search and reporting tools.
Sign up at an attractive early subscriber price