Food industry in Europe
Latest food industry news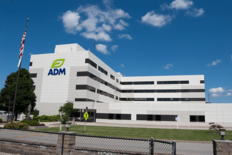 The new facility increases ADM's extrusion capacity in the European region. As an extension of its non-GMO solutions, ADM will now offer both origination and extrusion capabilities of non-GMO soy p...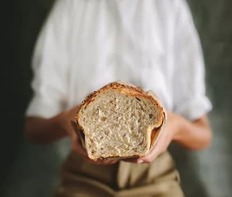 Lallemand will continue and strengthen the baking enzymes business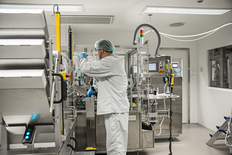 The automated and specialized pilot plant will be used for the controlled manufacturing of products for clinical studies, process development, and manufacturing to launch new products. Together wit...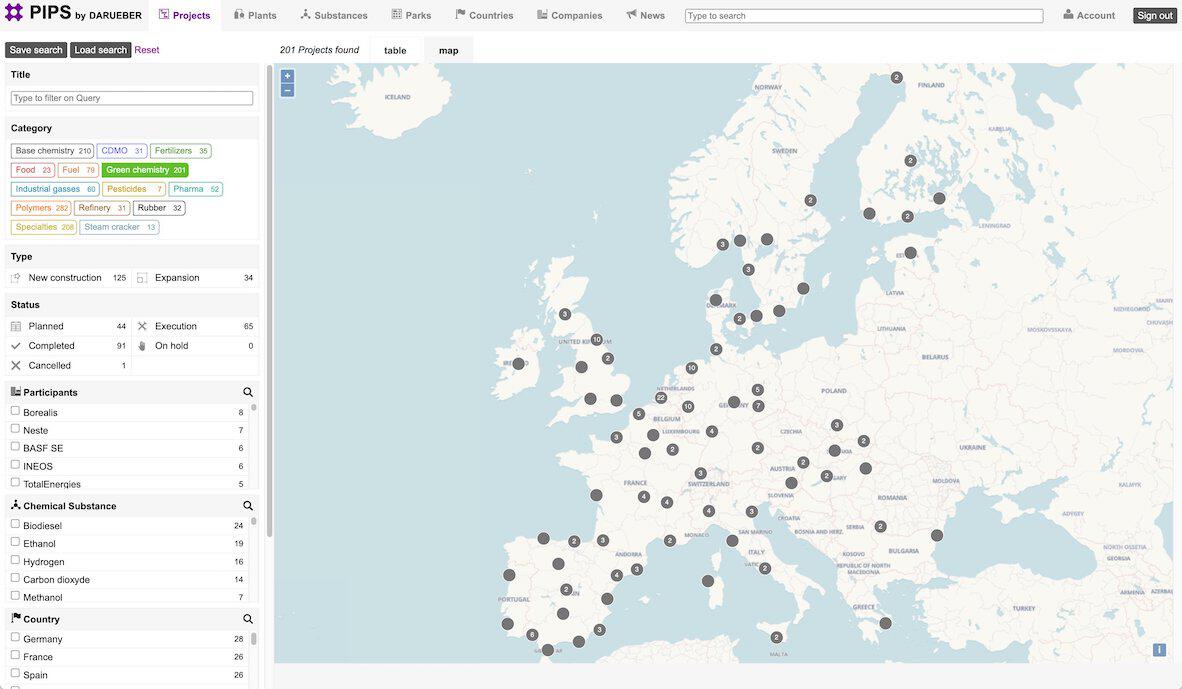 With a PIPS Complete subscription you get access to more data and advanced search and reporting tools.
Sign up at an attractive early subscriber price