Energy industry in Europe
Latest energy industry news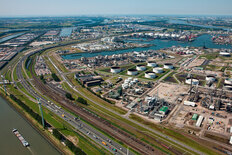 The facility is expected to be on-stream in 2026, and the resulting "blue" hydrogen product to serve ExxonMobil's (Esso) Rotterdam refinery and additional customers via Air Products' hydrogen pipel...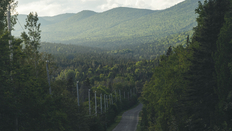 We are thrilled that Altris turned to Fluor to help them bring this cutting-edge technology to market that will transform manufacturing to be safer and more sustainable.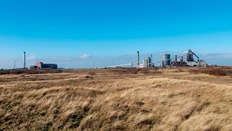 bp selects Johnson Matthey's LCH™ technology for its hydrogen project at H2Teesside targeting 1.2GW of hydrogen production by 2030.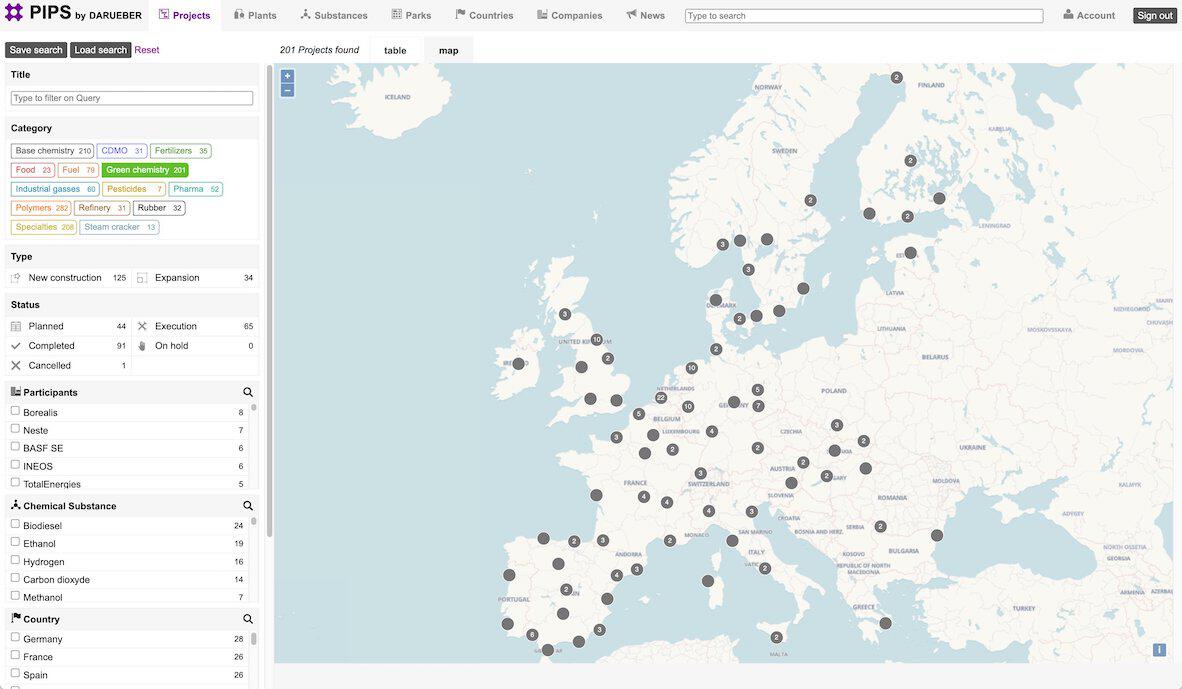 With a PIPS Complete subscription you get access to more data and advanced search and reporting tools.
Sign up at an attractive early subscriber price