Energy industry in Europe
Latest energy industry news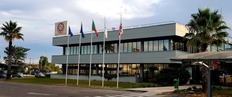 PepsiCo Portugal will invest €7.5 million in a new biodigester to transform organic waste from the Carregado plant into biogas, the company's first in southern Europe, with construction starting in...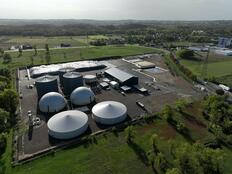 The project will convert 220,000 metric tons of organic waste into 200,000 metric tons per year of digestate, a natural fertilizer, and 160 GWh of biomethane. This new unit allowing to avoid the em...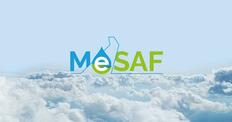 SAF will be produced from CO2 and green hydrogen and pave the way to supply the first domestic flight route in Denmark running on SAF.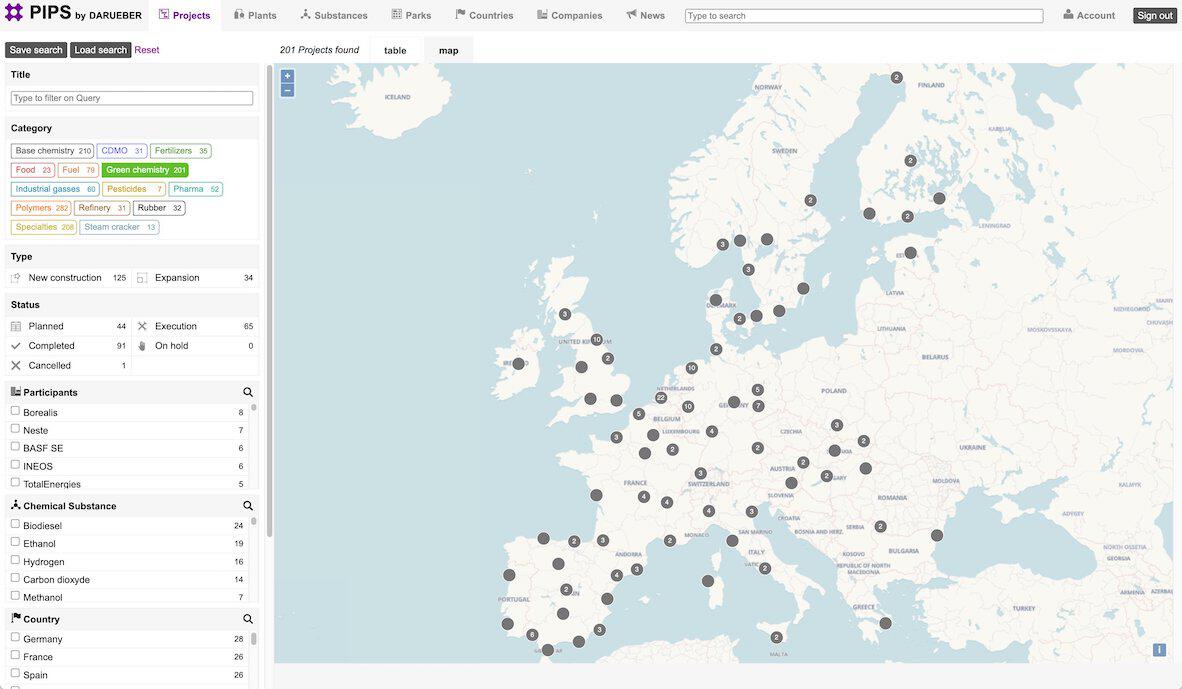 With a PIPS Complete subscription you get access to more data and advanced search and reporting tools.
Sign up at an attractive early subscriber price