CDMO industry in Europe
Latest cdmo industry news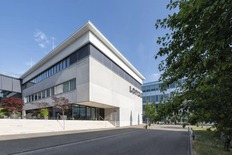 Expansion of filling capacity will enhance Lonza's end-to-end integrated offering for manufacturing antibody-drug conjugates (ADCs) drug substance and drug product. Approximately 115 new jobs antic...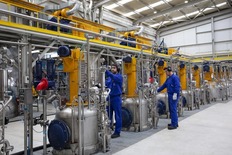 WACKER acquires contract manufacturing company for the food, pharmaceuticals and consumer goods industries in León, Spain. the roughly 300 employees of ADL Biopharma will contribute their comprehen...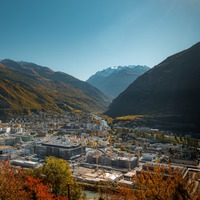 This expansion follows the groundbreaking of a large-scale commercial drug product facility in Stein (CH), in another milestone for Lonza's Drug Product Services (DPS) offering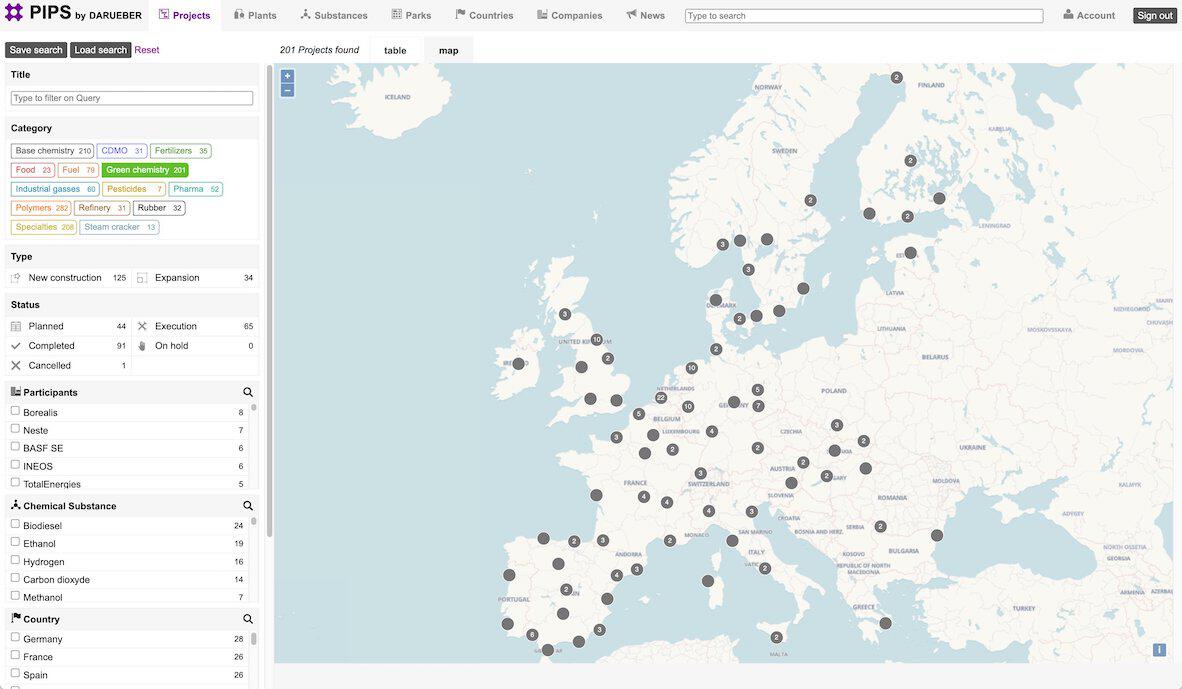 With a PIPS Complete subscription you get access to more data and advanced search and reporting tools.
Sign up at an attractive early subscriber price