CDMO industry in Europe
Latest cdmo industry news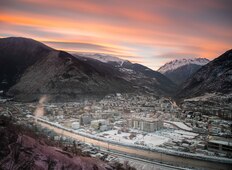 Expansion adds development and manufacturing capacity for pre-clinical, clinical and commercial supply of bioconjugates and antibody-drug conjugates. Additional manufacturing suites complement rece...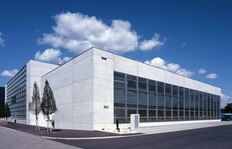 Lonza will invest approximately CHF 500 million in the facility, fulfilling its strategic commitment to establish a commercial fill and finish offering that completes its full value chain

This plant serves the contract development and manufacturing organization (CDMO) part of its Specialty Products Solutions business. This investment provides important infrastructure debottlenecking...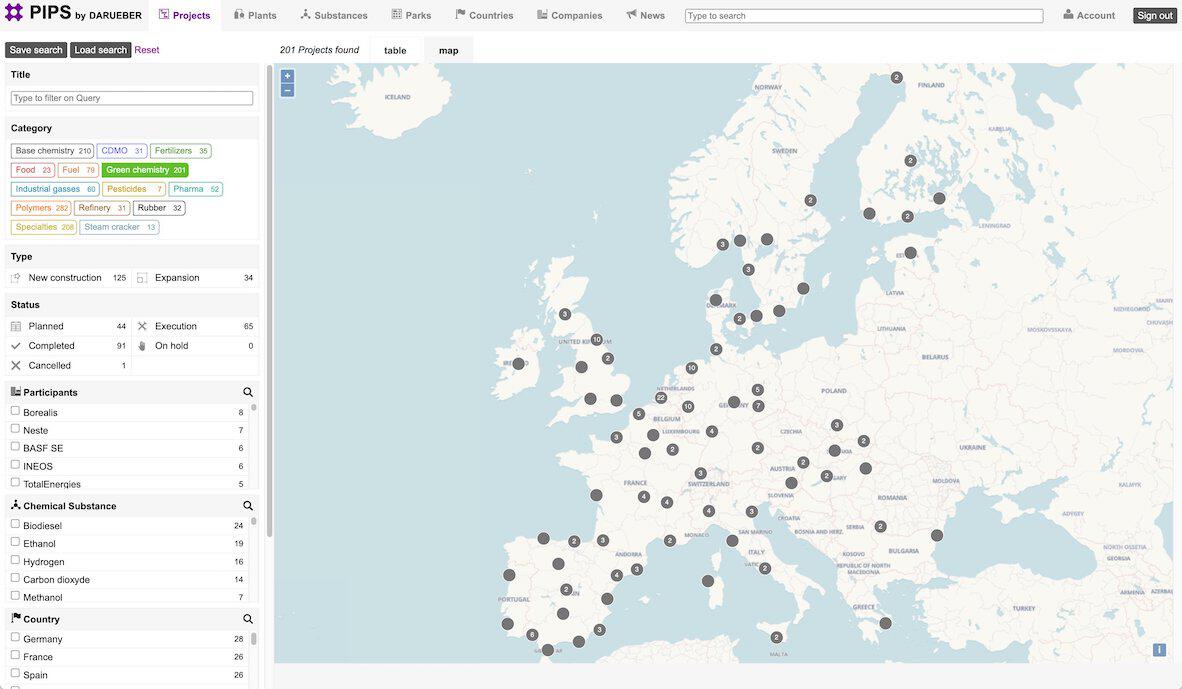 With a PIPS Complete subscription you get access to more data and advanced search and reporting tools.
Sign up at an attractive early subscriber price