Base chemistry industry in Europe
Latest base chemistry industry news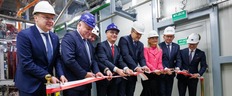 This is a second production line for above 98 per cent concentrated nitric acid now operating in Tarnów. It has brought the Tarnów plant's total annual capacity for that product to 80,000 tonnes.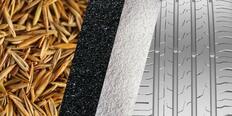 Solvay's first unit of circular highly dispersible silica (HDS), made with bio-based sodium silicate derived from rice husk ash. This new breakthrough silicate process provides a circular solution ...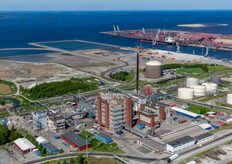 CABB Group will invest more than EUR 50 million by 2025 in expanding its facilities at its site in Kokkola, Finland. A new office building is also being constructed. Special attention is being pai...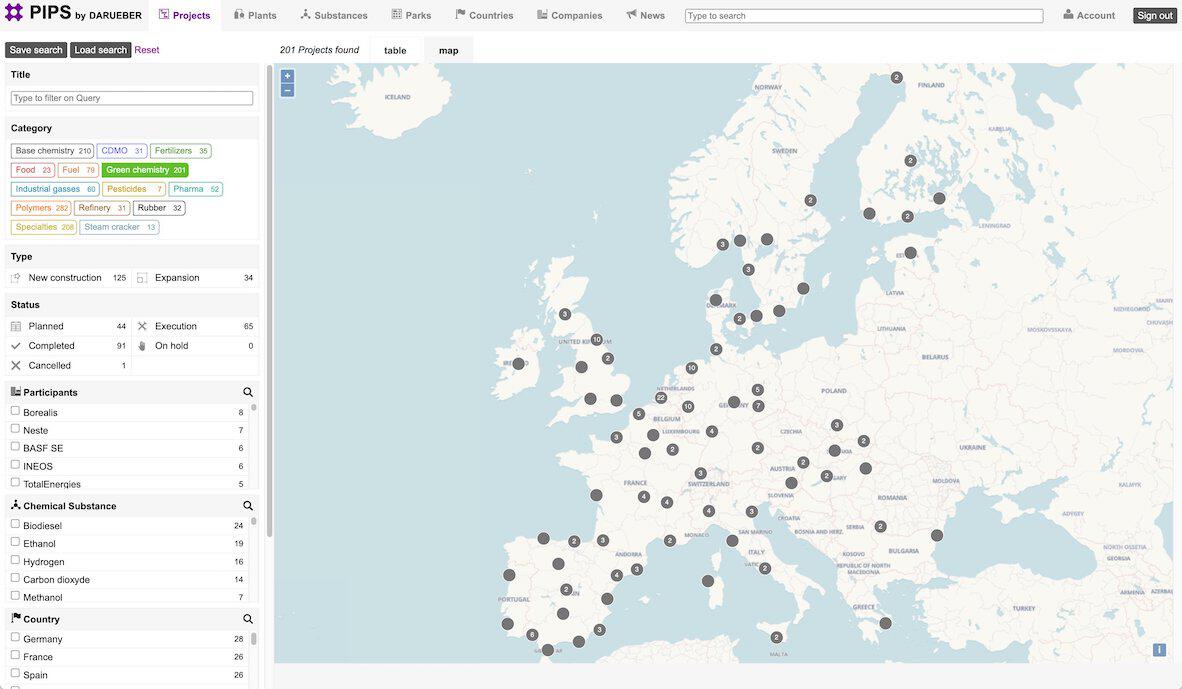 With a PIPS Complete subscription you get access to more data and advanced search and reporting tools.
Sign up at an attractive early subscriber price