Base chemistry industry in Europe
Latest base chemistry industry news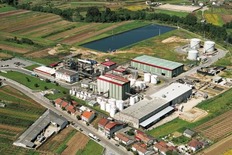 The first of the projects, Green UMIA, will be located in Pontevedra and will lead to a reduction of 58,000 tonnes of CO2 in its first 10 years of operation. It will also strengthen the decarbonisa...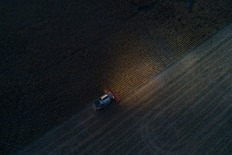 The first 500 MW of capacity will be installed in the world's first commercial-scale green ammonia plants at sites in Northern Germany and Southwestern United States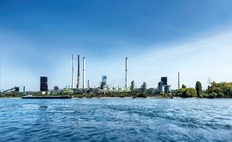 thyssenkrupp is accelerating the green transformation: Executive Board of thyssenkrupp AG releases capital resources for construction of Germany's largest direct reduction plant for low-CO2 steel a...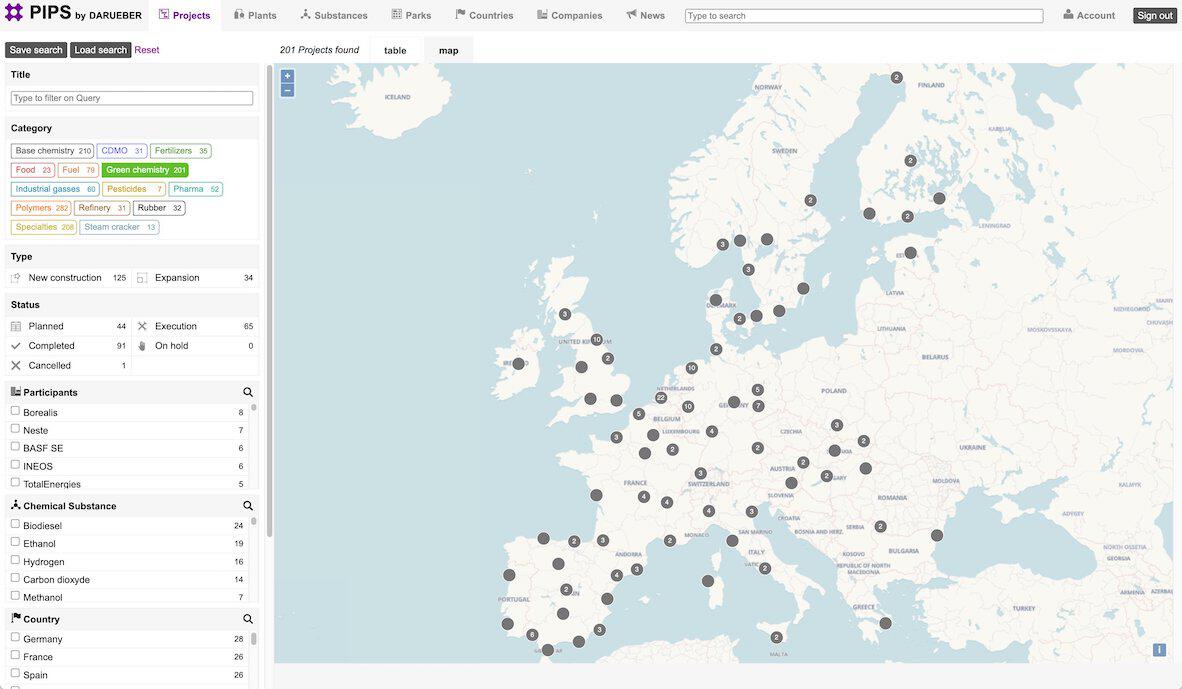 With a PIPS Complete subscription you get access to more data and advanced search and reporting tools.
Sign up at an attractive early subscriber price